KILAUEA UPDATES



Electronic Tilt @ Kilauea Summit - Past 2 Days / Past Week






East Rift Zone - Past 2 days / Past Month

The blue line shows the radial tilt at Uwēkahuna (UWE), on the northwest rim of Kīlauea's caldera. The green line is radial tilt at Pu'u 'Ō'ō (POC), on the north flank of Pu'u 'Ō'ō cone.
These are recorded by continuously operating electronic tiltmeters. Positive changes often indicate inflation of the magma storage areas beneath the caldera or Pu'u 'Ō'ō,
but may also result from heavy rainfall or, occasionally, instrumental malfunctions.
HISTORICAL MAPS
Kilauea Volcano, Summit Webcams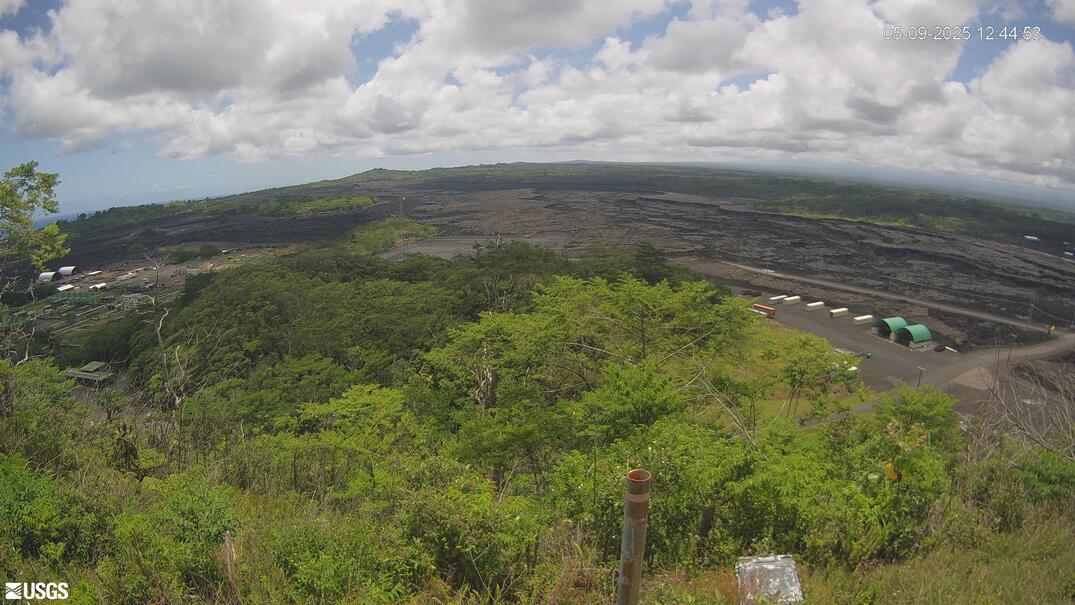 Kalauea Volcano, East Rift Zone
Kilauea Caldera from HVO
Halemaʻumaʻu Overlook Vent Thermal from HVO
Halemaʻumaʻu Overlook Crater Thermal from North Rim
West Flank Thermal from Puʻu ʻO
o
East Flank Thermal from Puʻu'oo
Oo
MokuʻOweoweo Caldera Thermal from the Northwest Rim
Puʻu ʻOo Crater Multi Frame from the North Ri
m
East Flank from Puʻu ʻoo
Coastal Flow Field from Holei Pali
Southeast flank of Puʻu ʻŌʻō
MAUNA LOA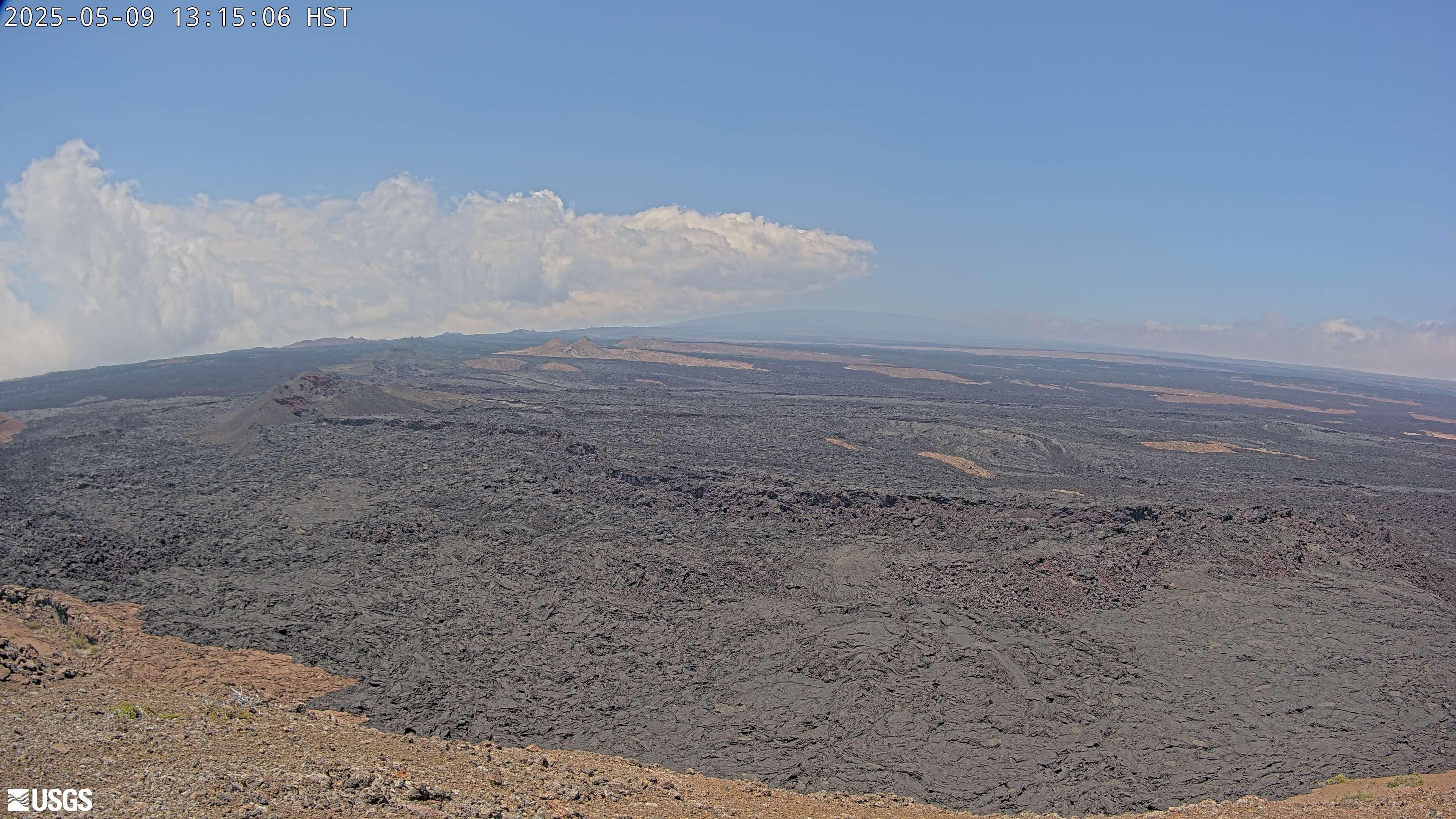 Mauna Loa Volcano, Southwest Rift Zone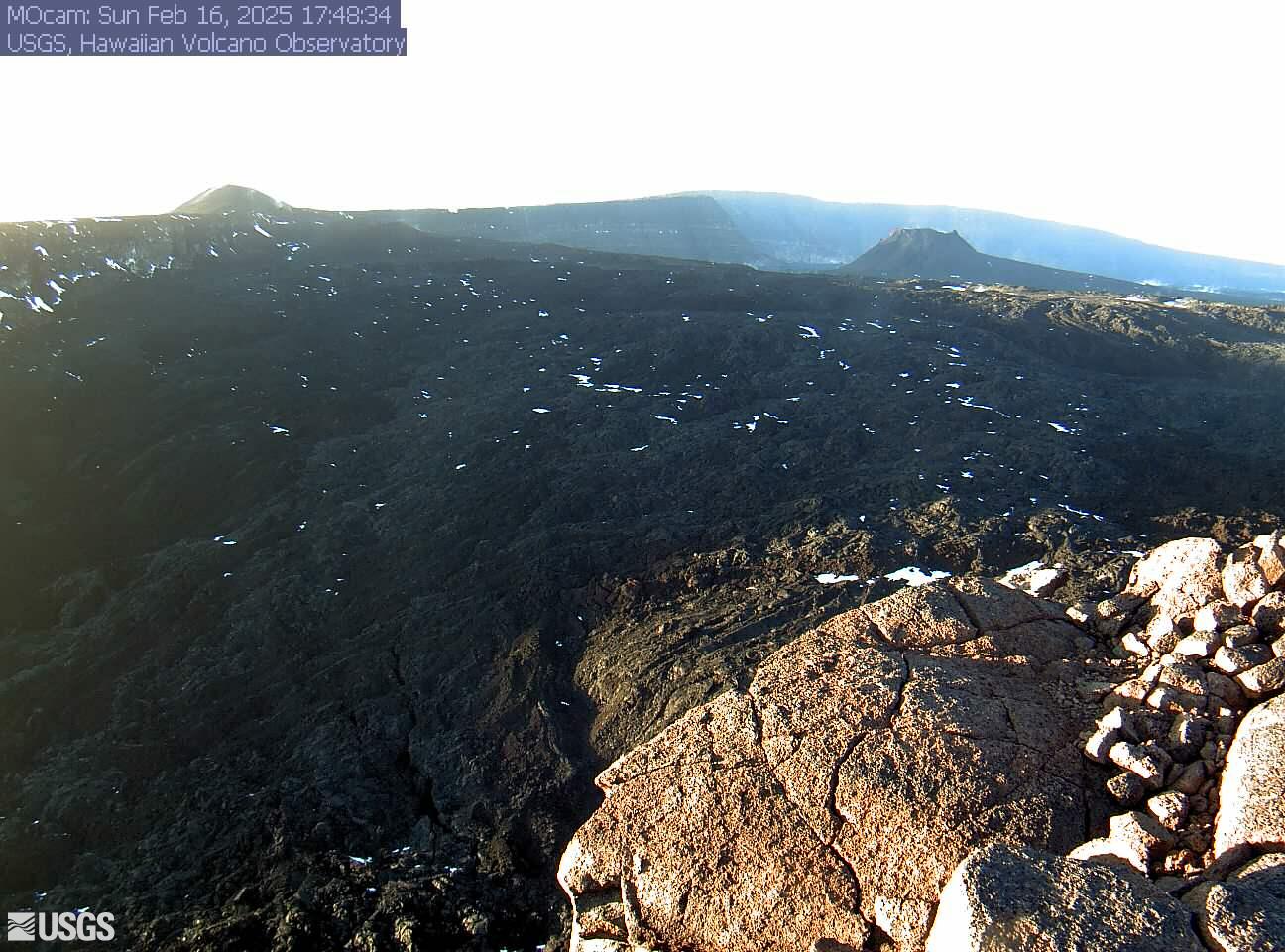 Mokuʻaweoweo Caldera From The Southwest Rim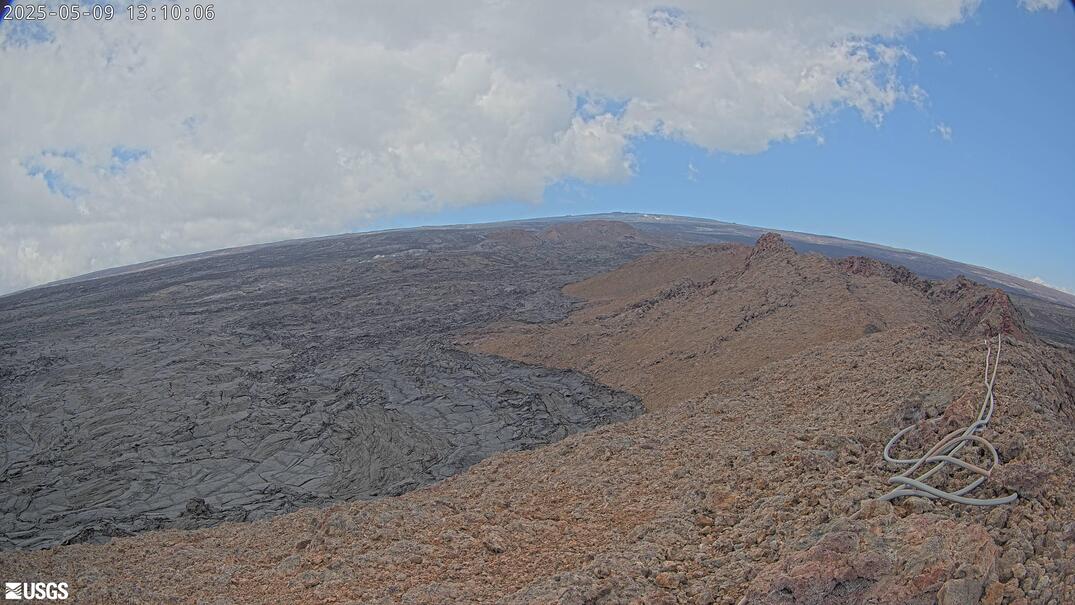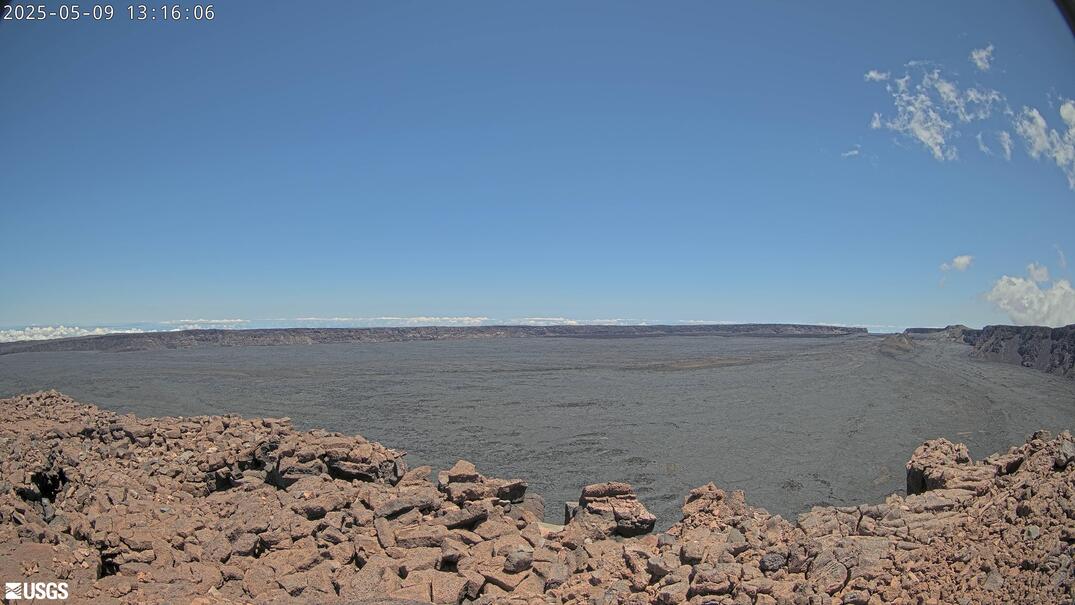 Mokuʻaweoweo Caldera From The Northwest Rim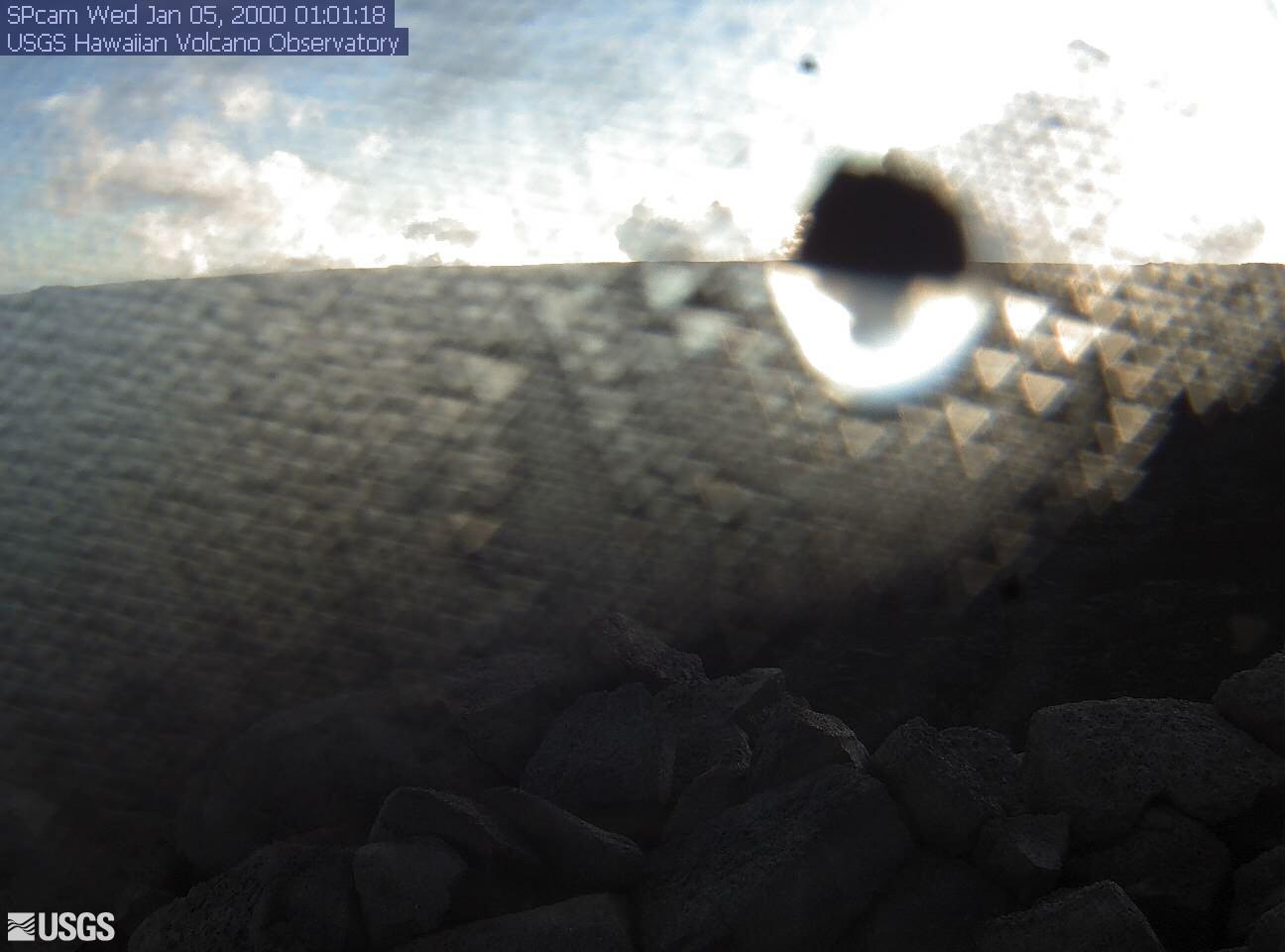 Mauna Loa's Northeast Rift Zone from HVO Observation Tower
LIVE LATEST ON YOUTUBE WX CHASING CIVIL BEAT
SULFUR DIOXIDE FUNDRAISING WEATHER NEWS USGS